Accommodation

The World Class Administrative Professional Course
The Seattle Westin
Seattle, Washington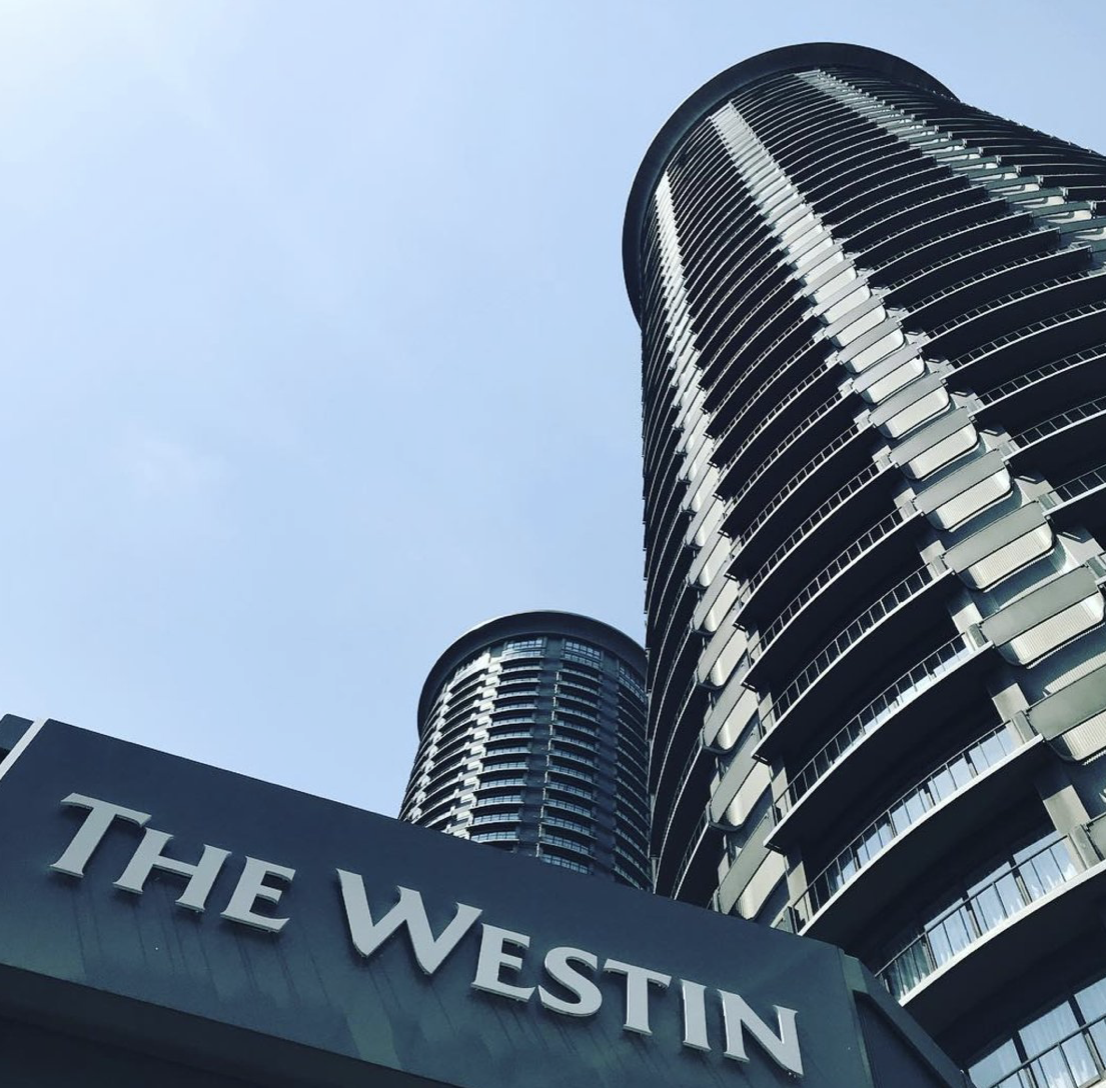 Find an urban haven brimming with thoughtful details at The Westi Seattle, one of downtown's most dynamic destinations. Step through the hotel doors and discover sophisticated accommodations, anticipatory service and signature Heavenly® amenities. Nearby, Seattle icons like Pike Place Market, the Space Needle, the Music Experience, the Great Wheel, and the Seattle Aquarium. Within a block you will find Nordstroms, Macy's and scores of shops and boutiques. Return to the sumptuous comfort of your guest accommodation, featuring gorgeous views of the Seattle skyline, Puget Sound or the surrounding mountain ranges. Enjoy curated local wines and innovative small plates at 1900 FIFTH, or savor elevated casual dining at Relish Burger Bistro. The Seattle Westin also features a heated indoor pool and a wellness-enhancing WestinWORKOUT® Fitness Studio.

and... Experience the Excitement of the 'Emerald City '
Get acquainted with Seattle's historic waterfront from the water side of the wharf on the Elliott Bay cruise from Seattle Harbor. This cruise follows the shoreline and provides up-close views of area attractions. There are plenty of interesting features around the bay: Alki Beach, the Space Needle, the Great Whee, the Seattle Aquarium and Paul Alan's half-billion dollar Music Experience. Stroll through world-famous Pikes Market. The Westin is also in the center of Seattle's shopping and restaurant district. And Seattle is about culture, besides the show-stopping Chihuly Garden and Glass Seattle boasts 200 art galleries and five museums. One being the 'Museum of Flight' where you can explore over 160 air and spacecraft including, Air Force One, the Concorde and a a Space Shuttle. Go underground and explore underground pathways that were built more than 120 years ago, learn why these spaces were built, and how they have been used (and misused) over the years.
Seattle has the best seafood. Salmon, oysters, tuna – if you name it, it's better in Seattle. And that includes chowder (step aside, New England). And coffee, coffee, coffee: Although Seattle is famously home to Starbucks and other well-known brands, the big chains make way for a smaller coffee culture to exist. On nearly every street there are neighborhood coffee shops to visit, all with that Seattle vibe.
Last but not least, there are tremendous views of the natural beauty of the Pacific Northwest. Puget Sound surrounded by majestic Olympic Mountains lie to the west, solitary Mount Rainier to the southeast, and the inviting Cascade Range to the east
Seattle is a fantastic venue for the World-Class Administrative Professional Course and the Seattle Westin is in the heart of it all.