Our Philosophy & Commitment

For more than forty-seven years, it has been our mission at P.A. Douglas & Associates to provide each of our clients with the highest quality cutting-edge training available in a relaxed and comfortable environment. In 2020, we continue this tradition with programs that are both memorable and enjoyable.






Upcoming Canadian Seminars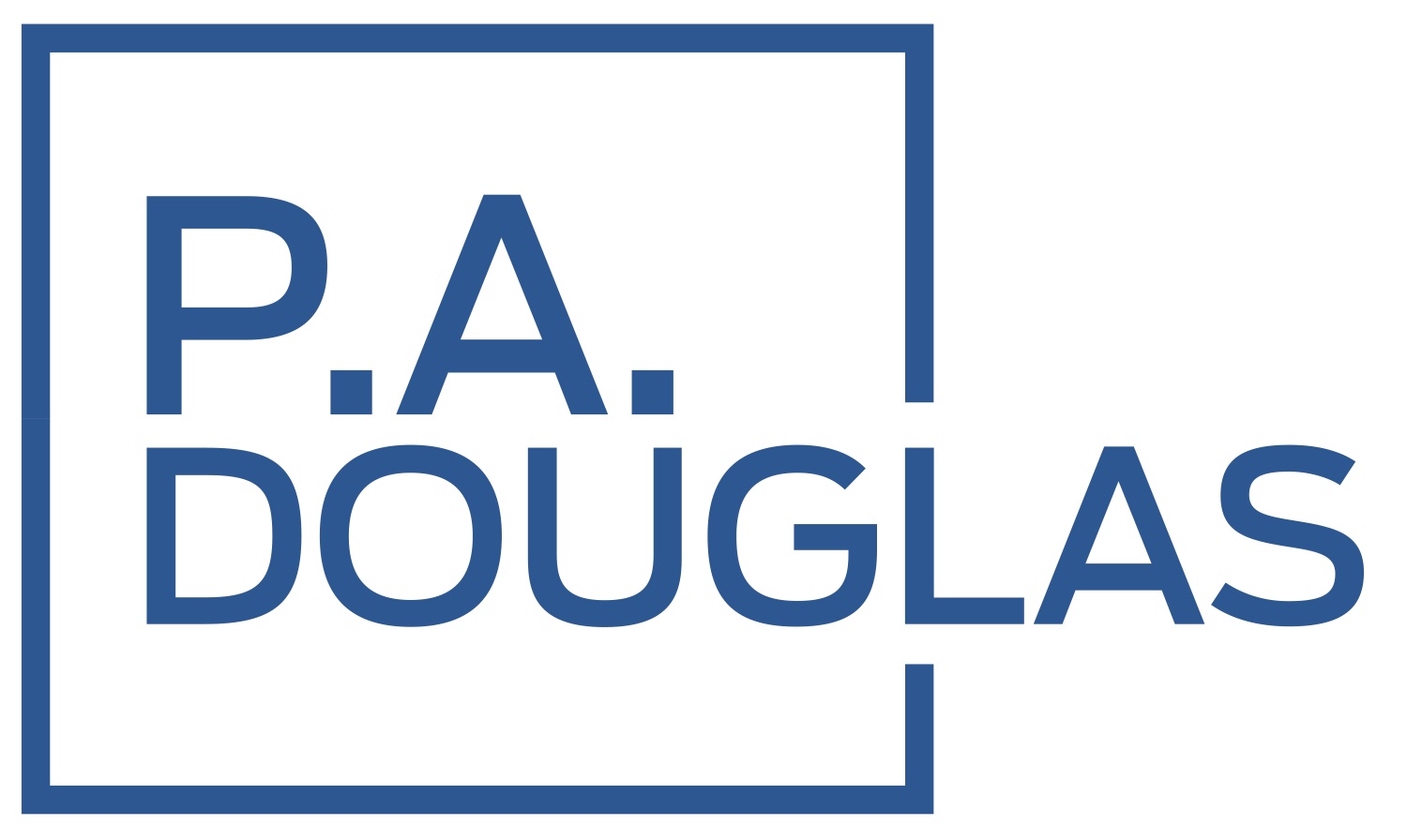 The "Douglas Difference"

Your time is valuable and we respect it. All our limited enrollment courses are taught by highly talented faculty with more than twelve years experience and at least a masters degree from a fully credited university plus at least one professional qualification (Ph.D., CMC, PMP, etc.) Training is too important to take a chance - discover the four features of all P.A. Douglas & Associates seminars and workshops that have consistently made them the highest rated Administrative Professional courses in Canada.






What people are saying
Both Dr. Douglas and his son Tom have an excellent ability to captivate and keep you interested and motivated throughout the course. They gave me indispensable tools to success.

- Suzanne Brisebois

Privy Council Office

The seminar content was substantive, which I appreciated at this level of my career. The skills I learned will enable me not only to enhance my role within the agency, but also perform as a more capable liaison for my boss.

- Teri Lyn Perreira

Wisconsin Investment Board

I enjoyed the entire experience. I would provide constructive criticism if I could think of something, however, this seminar has surpassed any and all of my expectations. I loved it!

- Georgelaine Milot

Novatel Inc.
You'll be in good company

Join more than 20,000 organizations that have sponsored individuals at our courses over the past 40 years.
What are you waiting for?
Discover your intellectual, organizational, and interpersonal abilities today!