FIRST CLASS: A Philosophy and a Commitment
For more than forty-five years, it has been our mission at P.A. Douglas & Associates to provide each of our clients with the highest quality cutting-edge training available in a relaxed and comfortable environment. In 2019, we continue this tradition with programs that are both memorable and enjoyable.
Scroll Down to View Current Seminars
A FEW OF THE ORGANIZATIONS WE HAVE GUIDED
More than 20,000 organizations have sponsored individuals at our courses over the past 40 plus years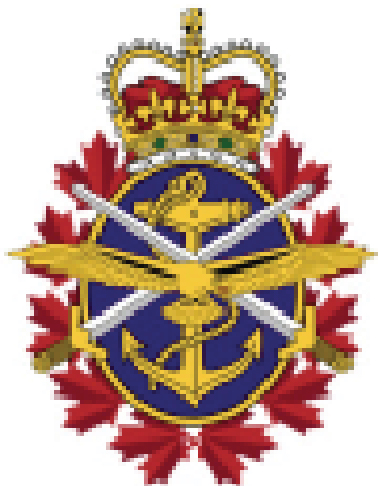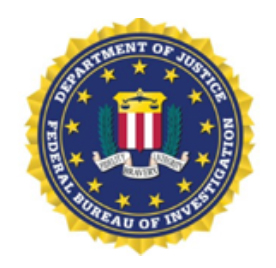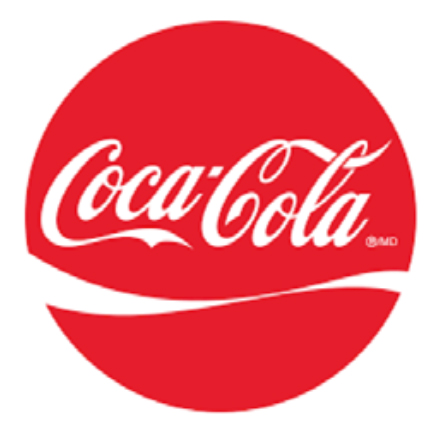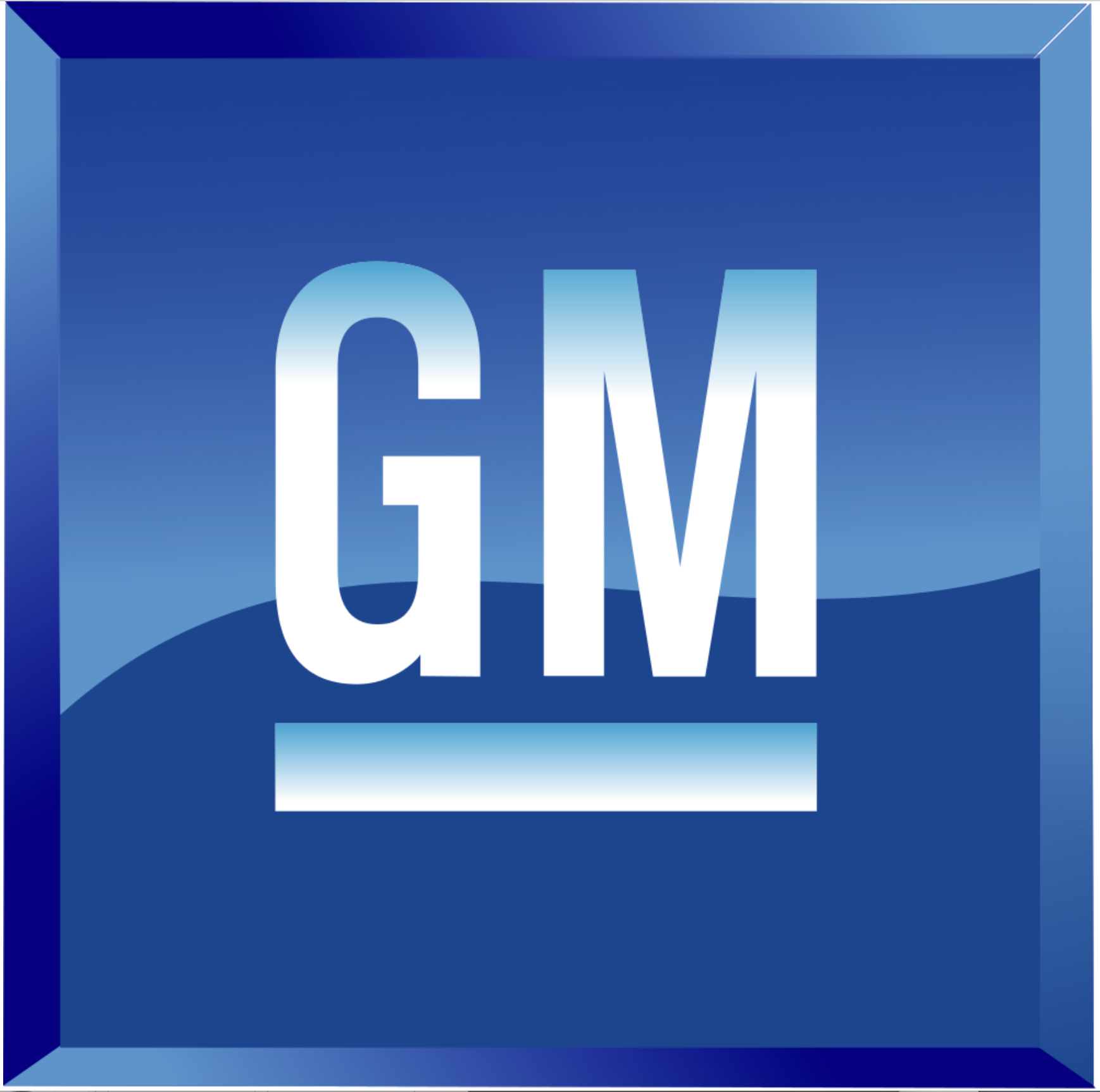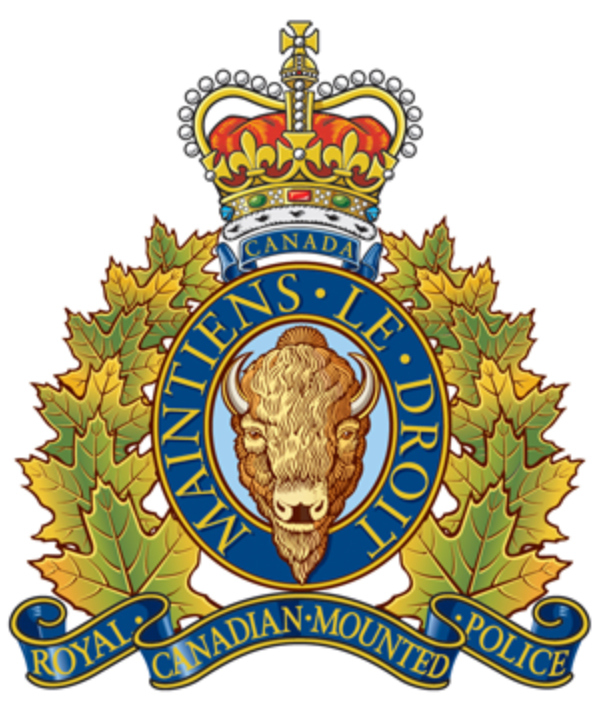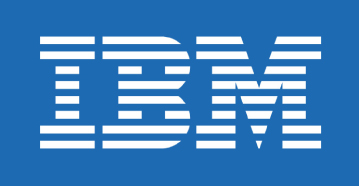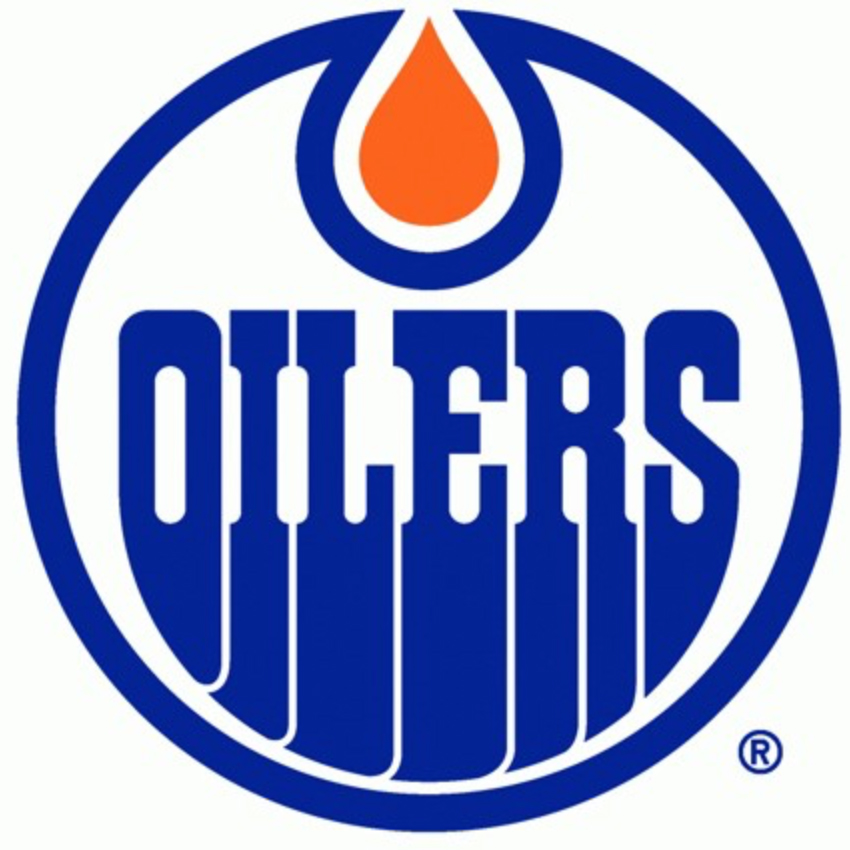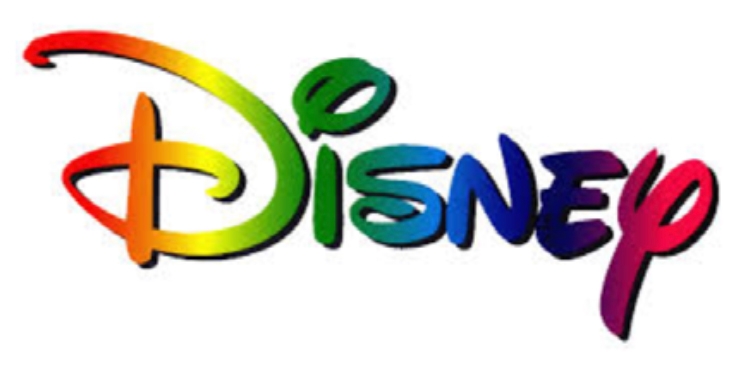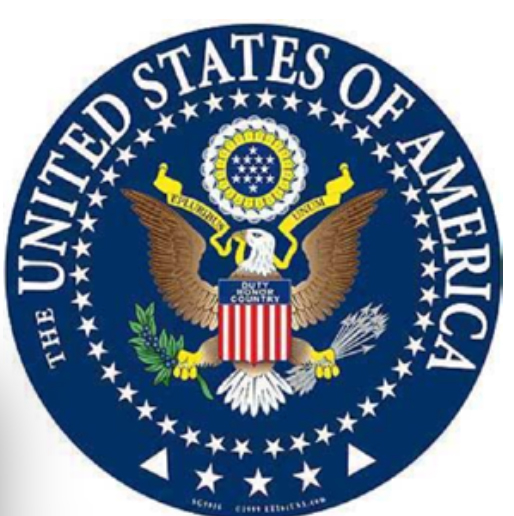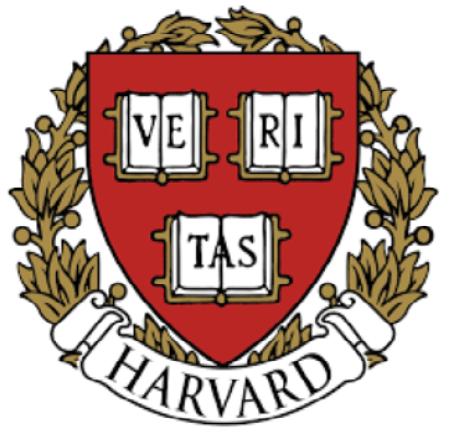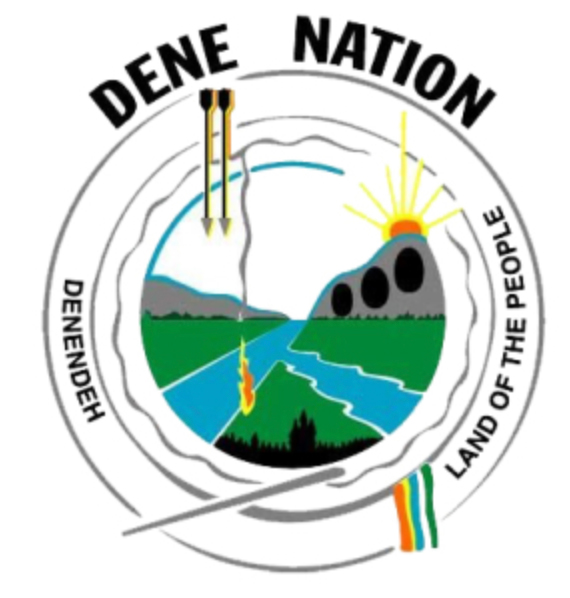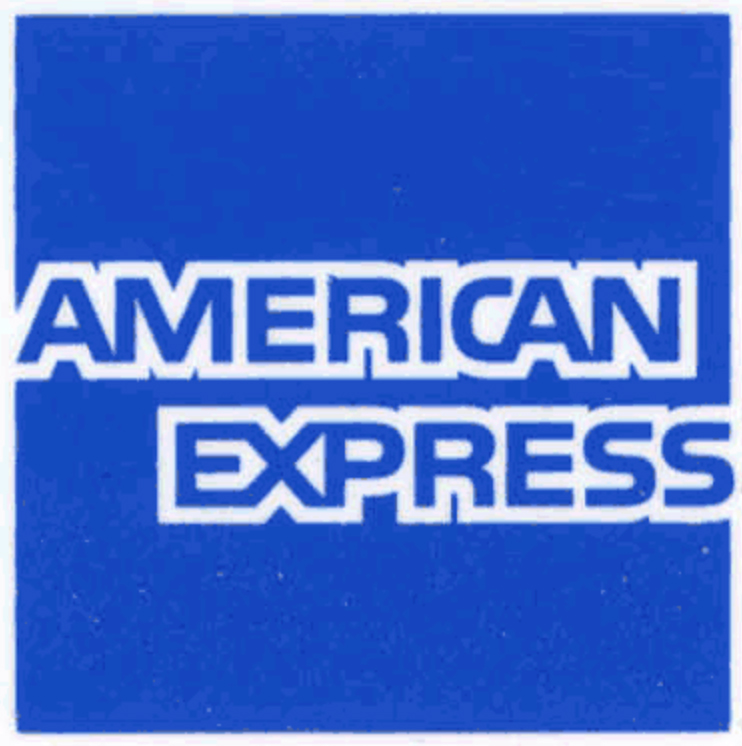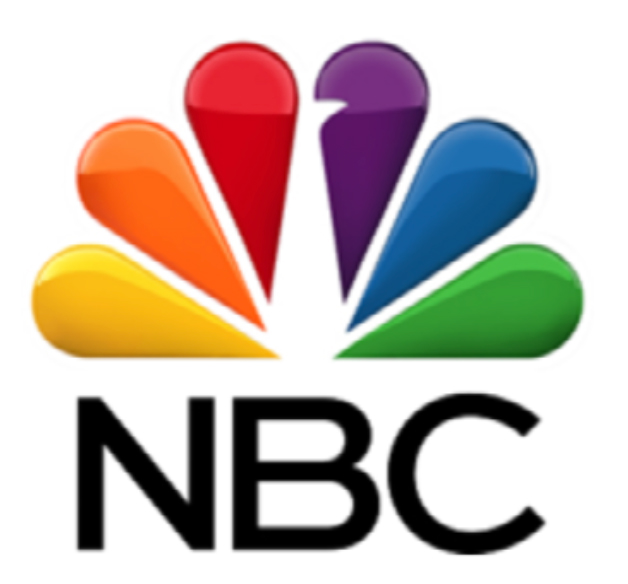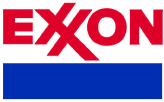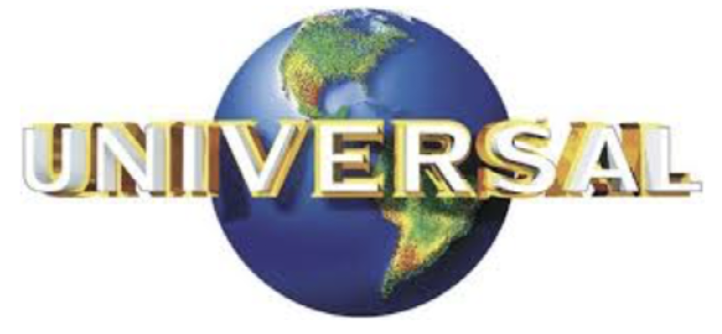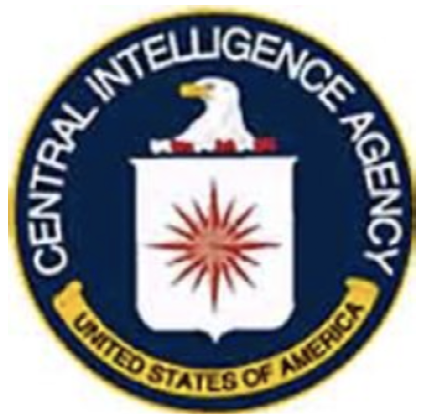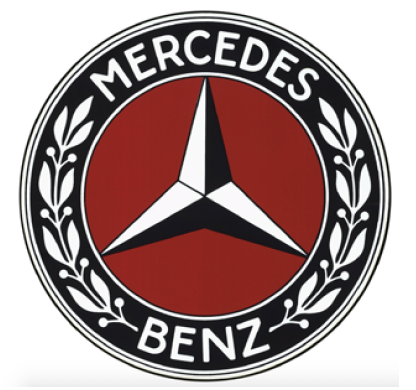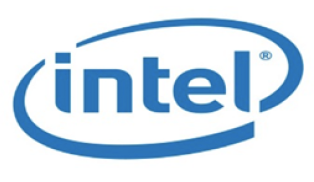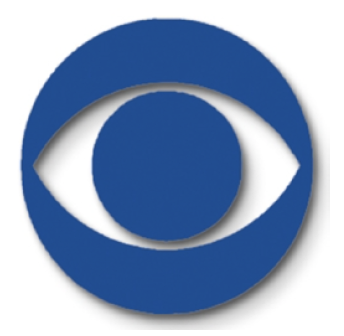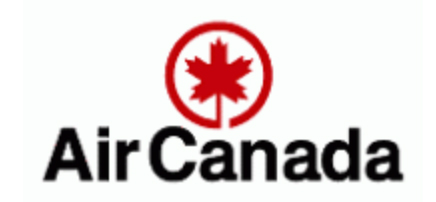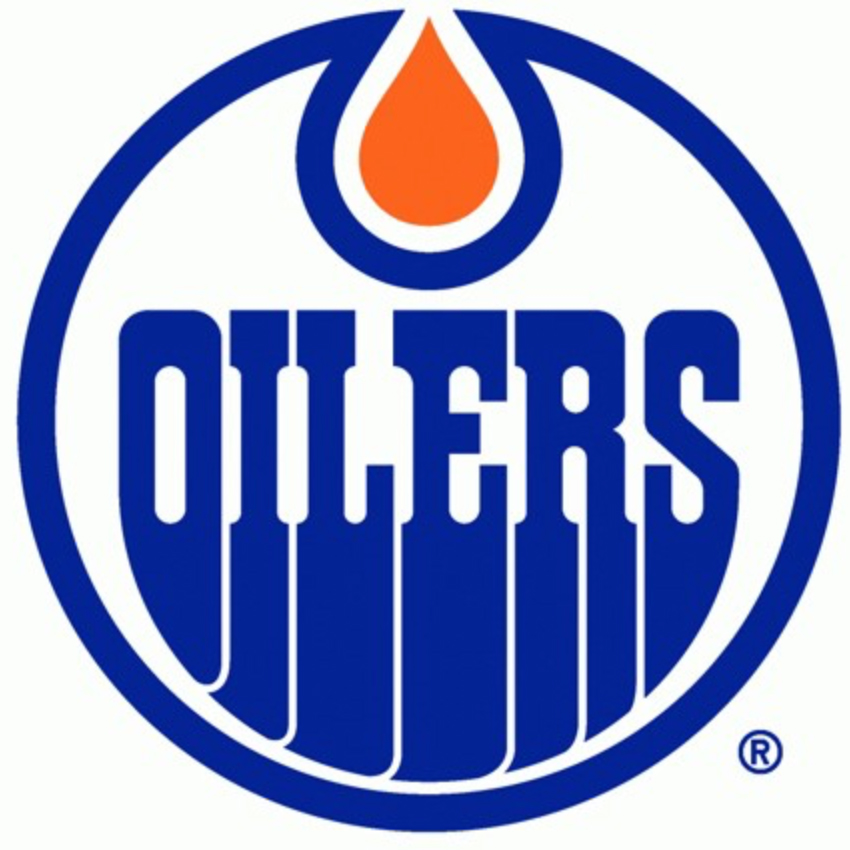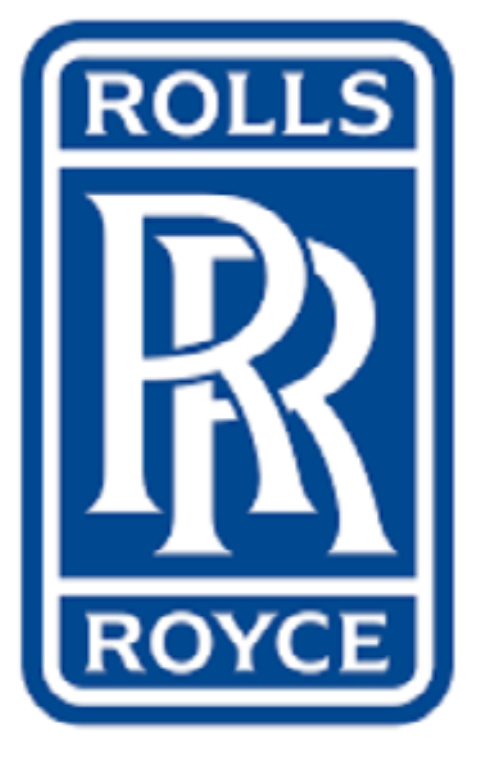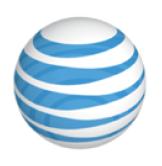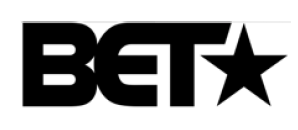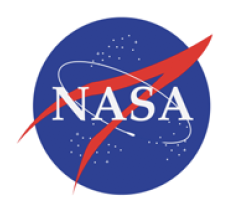 THE "DOUGLAS DIFFERENCE"
Your time is valuable and we respect it. All our limited enrollment courses are taught by highly talented faculty with more than twelve years experience and at least a masters degree from a fully credited university plus at least one professional qualification (Ph.D., CMC, PMP, etc.) Training is too important to take a chance - discover the four features of all P.A. Douglas & Associates seminars and workshops that have consistently made them the highest rated Administrative Professional courses in Canada.
Learn More