A Message To Managers

Much is expected of your assistant today. Good organization, management, and people skills are no longer an option -- they are an imperative. In this comprehensive program, your assistant will participate in a significant learning experience with others who share the same responsibilities and face the same challenges.
With training budgets stretched tightly today, it is important that your assistant receive the best training and the best value. This program is a content-rich, intensive three-day workshop intended to explore and develop the organizational and interpersonal abilities of each participant.
To assist you in evaluating the alternatives and cutting through the hype, please consider the following five advantages of our program:
P.A. Douglas & Associates programs you are guaranteed:
1. Canada's Highest Rated and Longest Running TRAINING Courses:
Your assistant will be attending a proven educational event. For more than forty years, we have worked closely with HR departments, executives, managers and administrative professionals themselves to ensure that our training programs meet the rigorous needs of our participants. It is from this extensive experience that we have crafted our programs. Our focus is on developing your assistant's ability to function more effectively and collaboratively both vertically with senior management as well as horizontally across the broader organization. The praise our programs have received over the past four decades reflects the persistent research and subsequent revision which ensures that our courses are at the cutting edge.

2. This is a Certified Course:
Qualified faculty, not scripted presenters, teach our courses. All of our faculty members hold, as a minimum, a Master's Degree from a fully accredited university and one or more professional qualifications (Ph.D., CMC, LLB, PMP, etc.). Our faculty also have at least 12 years of experience in their specific field of expertise, ensuring your assistant gets the best educational experience today. In addition to the certificate of completion, your assistant will receive 2.2 continuing educational units (CEUs).
3. A Truly Limited Enrollment COURSE:
Our programs are content-rich, practical educational workshops in which real and meaningful skills are taught. We know your assistant's time is valuable; therefore, rather than endless group discussions, your assistant will leave our carefully tailored, comprehensive program with NEW practical skills that will immediately enhance his or her management, organizational and interpersonal skills.
4. First-Class Accommodation Included:
Because our courses are inclusive, the cost to the organization is less than it would be if the included meals and accommodation had to be arranged separately. One of the greatest benefits of attending a truly limited enrollment residential program comes from the networking and camaraderie that takes place outside the formal educational sessions. It is for this reason that, unlike
other courses, where participants must find their own accommodations, arrange their own meals etc.,
at our residential courses, everyone is under the same roof. The course fee includes tuition, accommodation (room & taxes), breakfast each day, luncheon on day two, refreshments, as well as a comprehensive courseware package.

5. Uniquely Canadian Content:
Unique differences in Canadian corporate culture, health
care, education, the public sector and the contribution of First Nations people's impact on our organizations and the roles we play within them. Our courses are uniquely Canadian. The cases, materials and faculty are proudly Canadian.
By improving her or his skills at managing projects, priorities and deadlines more effectively while deflecting job-related stress and developing memory and concentration, your assistant will gain a deeper sense of satisfaction and accomplishment.


SEEKING PERMISSION TO ATTEND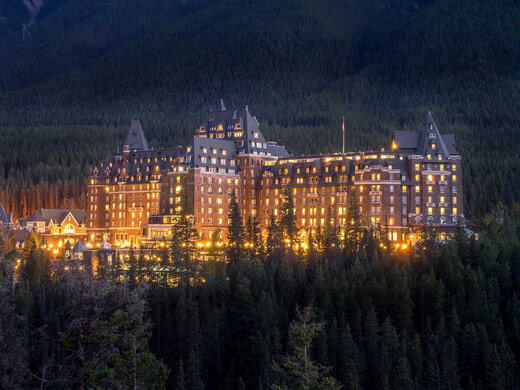 BN31
THE 50th ANNUAL ADMINISTRATIVE PROFESSIONAL COURSE
The Fairmont Banff Springs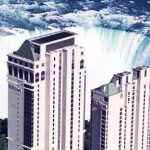 NFO22
50TH ANNUAL ADMINISTRATIVE PROFESSIONAL COURSE
Hilton Niagara Fallsview
Course held at:
Marriott on the Falls-
Niagara Falls, Ontario CANADA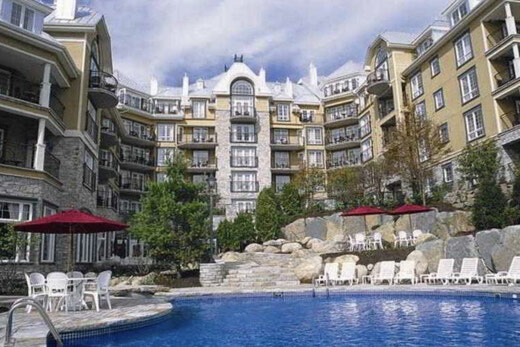 not available for sale
MTQ1
The 50th Annual Administrative Professional Course
The Westin Mont-Tremblant