May 29th - June 1st, 2017
The Hilton Niagara Fallsview
Niagara Falls, ON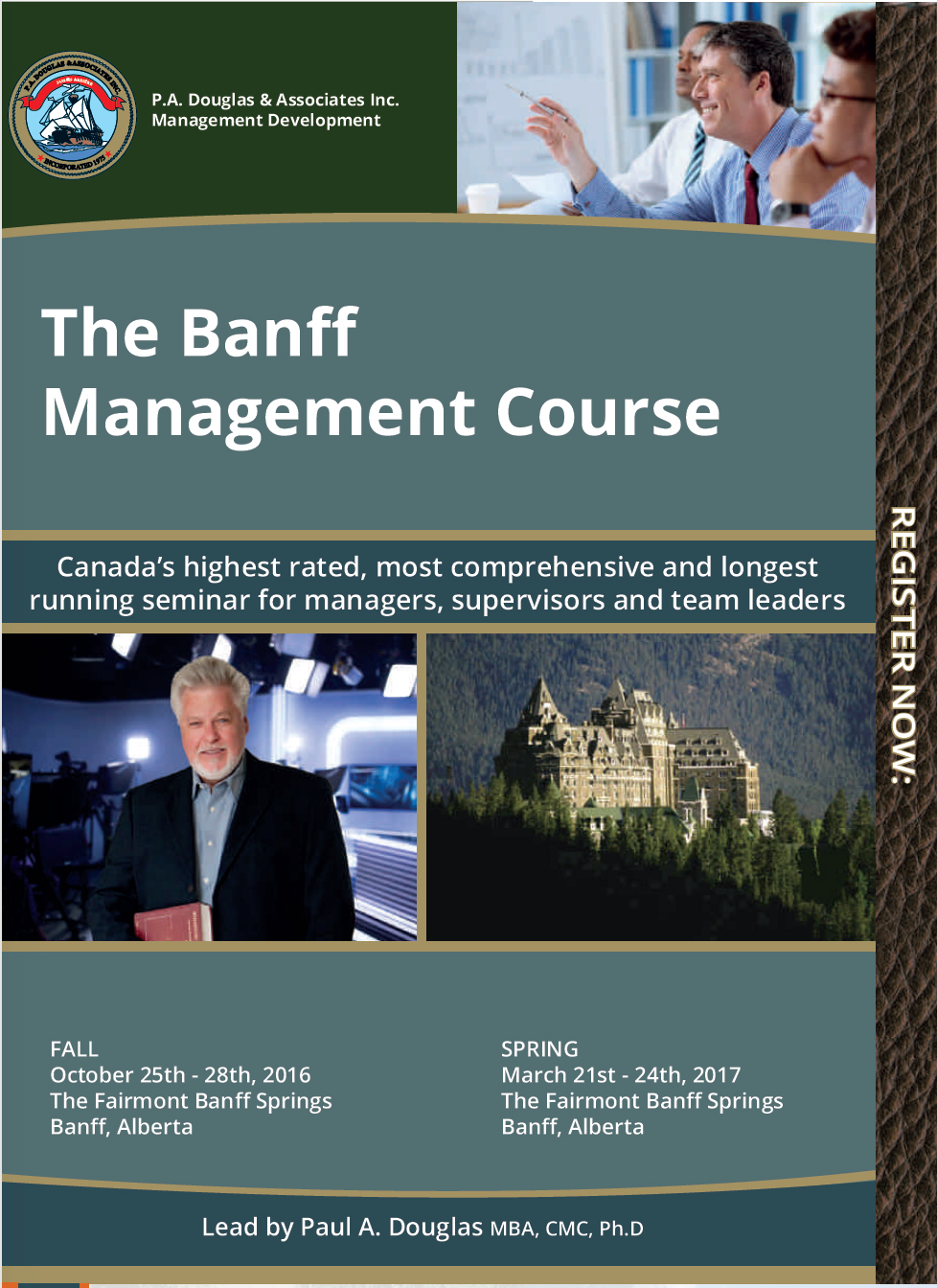 Event Details
To be effective, today's manager must get the best possible performance from subordinates, control conflict and know how to delegate, not only work, but responsibility. Additionally, the successful manager must demonstrate expertise in strategic planning and organization, and must have possession of those skills and qualities that afford control in a stressful and changing environment. In short, the highly effective manager must be able to manage people, resources 
and self!

This carefully tailored pragmatic course will deliver the tools and knowledge you need to be more effective in both your professional and personal life. You will improve your communication skills at all levels and will form winning strategies for dealing with different and sometimes difficult people. You will adopt effective strategies for influencing others and thereby improve workplace relationships with colleagues, subordinates and senior management. You will learn how to become more successful getting work done with and through others.

You will improve your memory skills to a remarkable degree; enabling you to deliver speeches and presentations without the need nor the desire for written notes, improve incredibly your ability to remember names and faces as well as develop systems for remembering dates, appointments and what
you read. You will learn to manage projects, priorities and deadlines while maintaining a stress-free
 work environment. At this intensive program you will develop the essential skills of highly effective leaders.
One of the greatest benefits of attending a truly limited enrollment, residential program comes from the networking and camaraderie that takes place outside of the formal educational sessions. It is for this reason that, unlike
other courses, where participants must find their own accommodations, arrange their own meals etc., at our residential courses everyone is under the same roof. Your course fee includes your tuition, accommodation (room & taxes) breakfast each day, luncheon on day two, hosted reception and refreshments
At this carefully tailored pragmatic course will acquire the tools and knowledge you need to be more effective in both your professional and personal life.
Specifically, you will develop two essential sets of skills for:
Leading Others



The most frustrating limitations placed upon you as a manager have little to do with your technical abilities; rather the most trying aspects of your work often involves dealing with people.





To be really effective in dealing with others, you must perfect your ability to:



Find out what people need and expect from a leader

Inspire your staff to take greater initiative

Discover your unique leadership style

Achieve greater team synergy and effectiveness

Win cooperation and trust, energizing your staff to excel

Recognize the underlying causes of conflict

Cope with different and sometimes difficult staff and team members

Deal effectively with negativity in the workplace

Implement strategies for effectively responding to conflict

Improve difficult interviews with the nine-step coaching model

Gain recognition by learning how to look and talk like a leader

Conduct crisp, successful interviews

Deal with interpersonal problems that threaten team cohesiveness


Develop a leadership style that adapts to the person and situation Managing in an environment of change

Managing Yourself



Success in your present and future management responsibilities is dependent on a number of self-management skills. By improving your skills at strategic execution - managing projects, priorities and deadlines more effectively, while deflecting job-related stress, and developing your memory and concentration, you will gain a deeper sense of satisfaction and accomplishment.

Specifically, at the Niagara Management Course you will learn how to:



Identify your "Primary Time Style" and how to make it work for you


Learn to handle the three types of events that erode your effectiveness unimportant task, the unexpected task and other people's priorities


Effectively prioritize your time and activities


Improve concentration and efficiency


Develop behaviours that will help you stay energized and engaged


Improve remarkably your ability to remember names and faces


Learn how to deliver speeches and presentations without the need for notes.


Develop strategies for preventing, reducing, and managing stress


Recognize and deal with "Type A" behaviour


Double your productivity without doubling your stress


Lose your fear of "Kineahora" and improve yourself-esteem


Enhance your professional image
Register Now
PLEASE NOTE: Multiple registrations must be entered individually


*IMPORTANT: If you are tax exempt click here to register.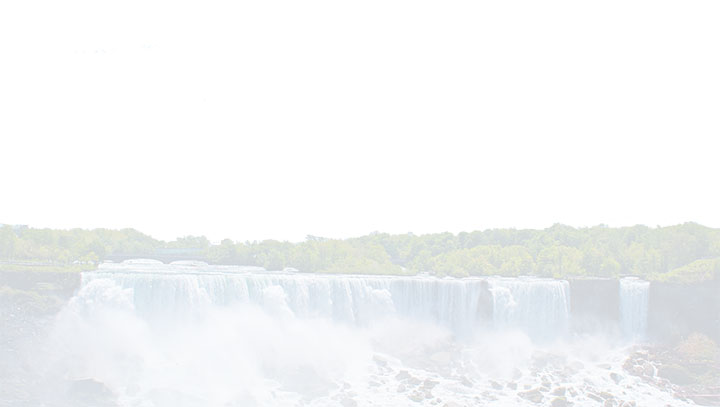 NMC2
NIAGARA MANAGEMENT COURSE
The Hilton Niagara Fallsview