Course Fee
The course fee for the World-Class APC Certification Course is $2,895.00 (CAN$) which includes tuition, three nights accommodation (both room and taxes) at Le Sheraton Centre in Montreal, continental breakfast each day, luncheon on day two, the 'cocktails and conversations social', comprehensive courseware package - manual and workbook, Individual Multidimensional Inventory & Normative Diagnoses (iMind2) and refreshments throughout. Please Note: Hotel incidentals such as parking, resort fees, room service etc. are the participant's personal responsibility. P.A. Douglas is also pleased to offer a flexible cancellation/ substitution policy, should your plans change. Please refer to our website for complete details. P.A. Douglas is pleased to offer a flexible cancellation/substitution policy. Should your plans change and you need to cancel, the $500.00 registration/cancellation fee only will be charged provided 15 days written notice is given. If you provide less than fifteen days notice of cancellation, the entire conference fee is payable; however all but the registration/cancellation fee may be transferred to a future session. Substitutions may be made at any time prior to attendance and upon written notification.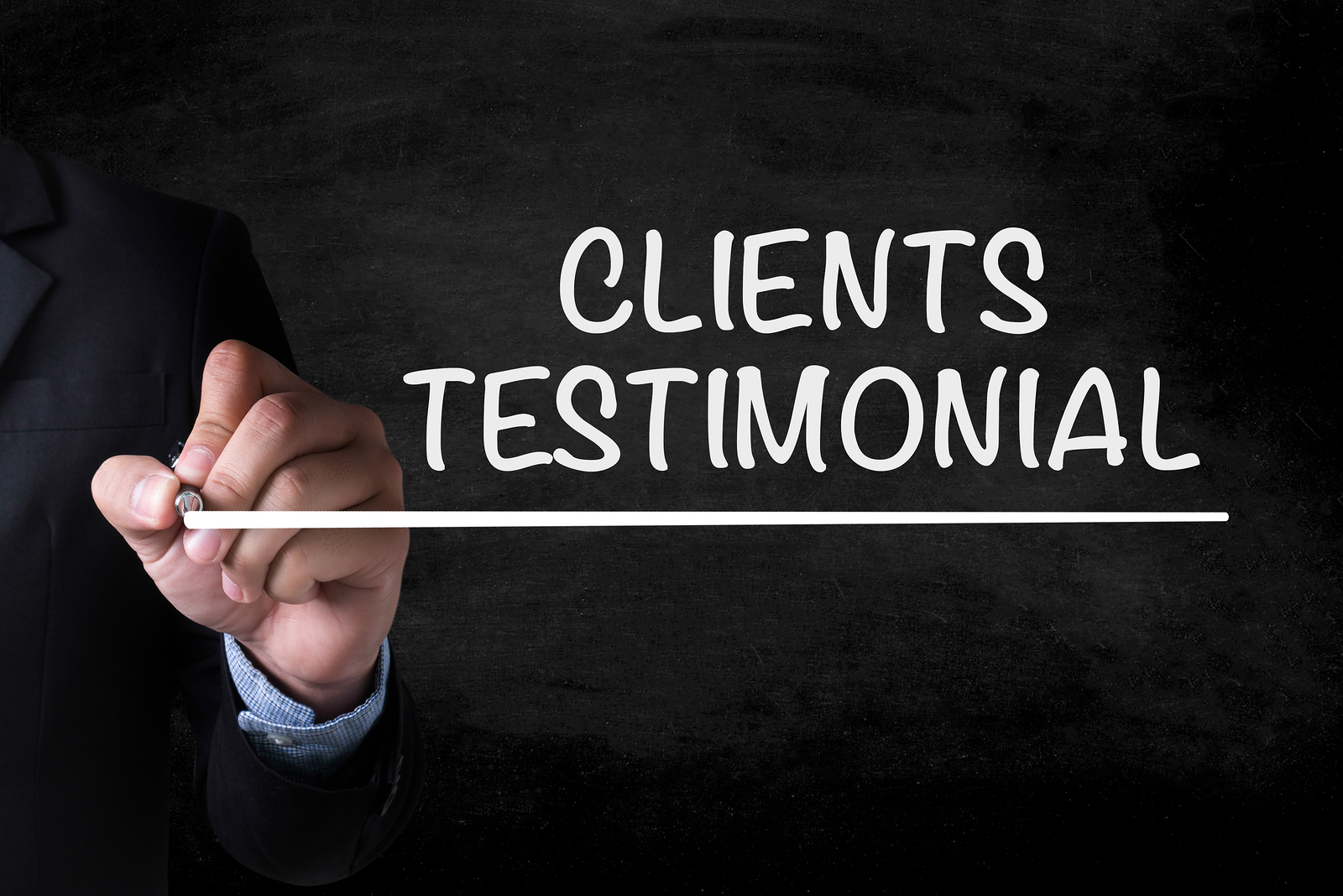 What others have said about the World-Class Administrative Professionals Course:
"Was very challenging and well run. I definitely took away several ideas to implement."
- Denia Anderson, University of the Pacific
"Really enjoyed the concepts taught... Great speakers, easy to listen to while conveying important information."
- Doris Archer, ConocoPhillips
"I was captivated from the very beginning! I can see myself using these important tools in the future as well as the present."
- Barbara Bond, DND
"Truly empowering. Applies to personal and professional life. This seminar has helped me grow in so many ways -- Thank you."
- Tamara Middleton, J V Driver
"Paul is incredible an speaker, very interactive with the group. This seminar was a 15 on a scale of 10! The content and coverage was varied, practical and relevant and the setting was splendid."
- Caryl MacKenzie, CU Deposit Guarantee Corp.
"This course made me feel welcome -- no pressure, never put on the spot! It was a great experience."
- Danielle Belanger, Praxair Canada Inc.
"I've been to other seminars and courses and have been quite disappointed -- Not the World-Class Course. It was well versed and organized and very informative."
- Domenica Borrelli, Three Links Care Center