SCROLL DOWN TO REGISTER


Critical Thinking and Influential Leadership - Digital Edition
In response to the many requests that we received during the ongoing Covid-19 pandemic to offer our popular Critical Thinking and Influential Leadership Course, as a digital download, we are pleased to announce the virtual digital edition of the program. The program is five hours in duration.


The course will be held on September 21st, 2022 and your digital download will be available within 48 hours of the live session. You materials as well as the books and IMPROMPTU download will be provide prior to the date of the live sessions.


The virtual seminar includes everything covered at the in-person workshop. It will be conducted live on the ZOOM platform so that participants can fully engage with other attendees, as well as with faculty members.
The virtual seminar as well as your digital download will cover everything covered at the in-person workshop. It will be live on ZOOM so that you can fully participate and ask questions of the instructors and other participants. There will also be clips from in-person sessions where appropriate.
You will receive your Certificate of Achievement and 1.0 CEU's upon successful completion of the course.
As a BONUS, you will also get the Kindle/ebook editions of the following books: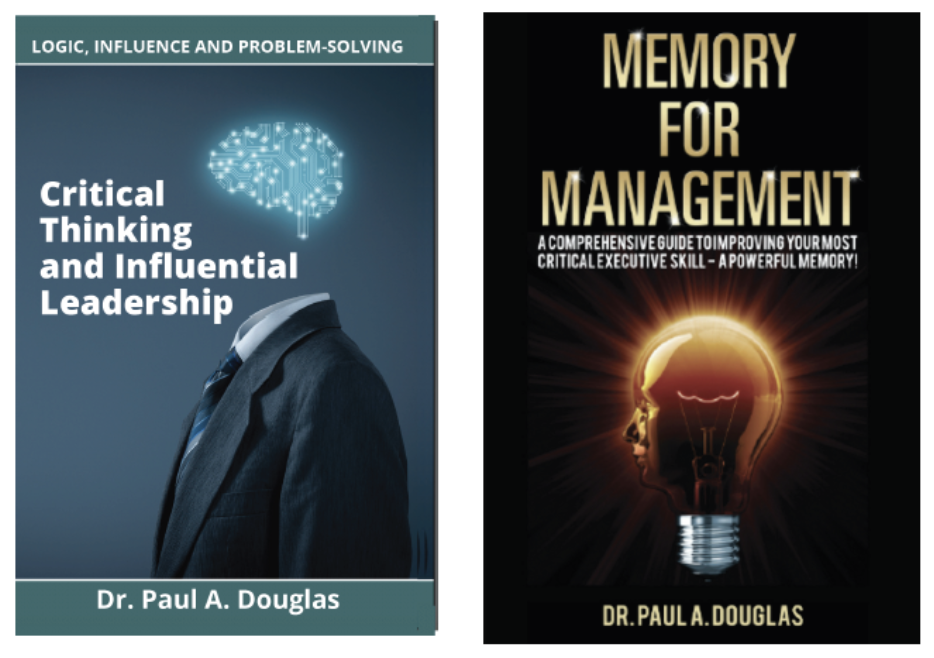 Additionally, you will receive the digital download of our popular webinar Impromptu Speaking:
Avoiding panic and communicating with confidence, poise and clarity - off the cuff.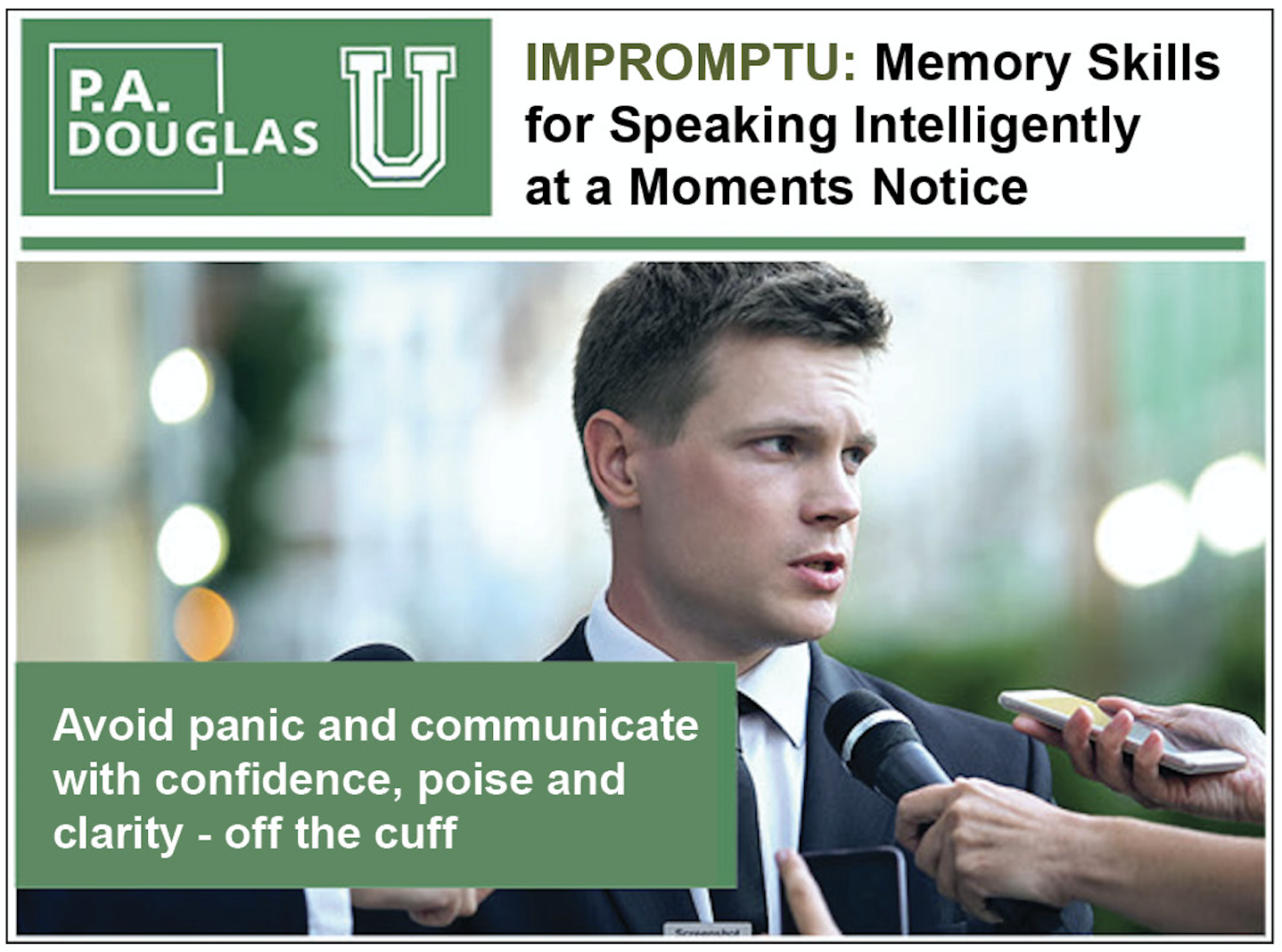 Critical Thinking and Influential Leadership - Digital Download
Critical Thinking and Influential Leadership