Accommodation

The Banff MANAGEMENT COURSE
First-Class Three Nights' Accommodation Included
The Fairmont Banff Springs
Situated amongst the snowcapped peaksof the Canadian Rockies, the Fairmont Banff Springs Hotel stands as a world-renowned symbol of Canadian hospitality. Its blend of opulence and seclusion has been an emblem of Rocky Mountain majesty for more than a hundred years. Standing as a landmark in the picturesque alpine town of Banff, Alberta in the heart of Banff National Park, a UNESCO World Heritage Site.




Banff Alberta, Canada offers a wealth of exciting activities for all seasons, including downhill and cross-country skiing, dog sledding, snow shoeing, skating, hiking, fishing, river rafting, horseback riding, and a wealth of other exciting activities.




The discovery of hot springs in the area led to the creation of Banff, Canada's first national park. Within this setting, the Banff Springs hotel offers stunning vistas, exceptional regional cuisine and impeccable service offer an unforgettable retreat.

On property there is a world-class 27-hole golf course, fifty shops and boutiques, tennis courts, several swimming pools, and Willow Stream, an outstanding European-style health spa. Enjoy a short stroll from the hotel and explore the charming town of Banff. Discover local galleries and museums, upscale shopping and restaurants, year-round Banff Lake Louise events, and popular local attractions including the Banff Gondola and the mineral rich Banff Upper Hot Springs.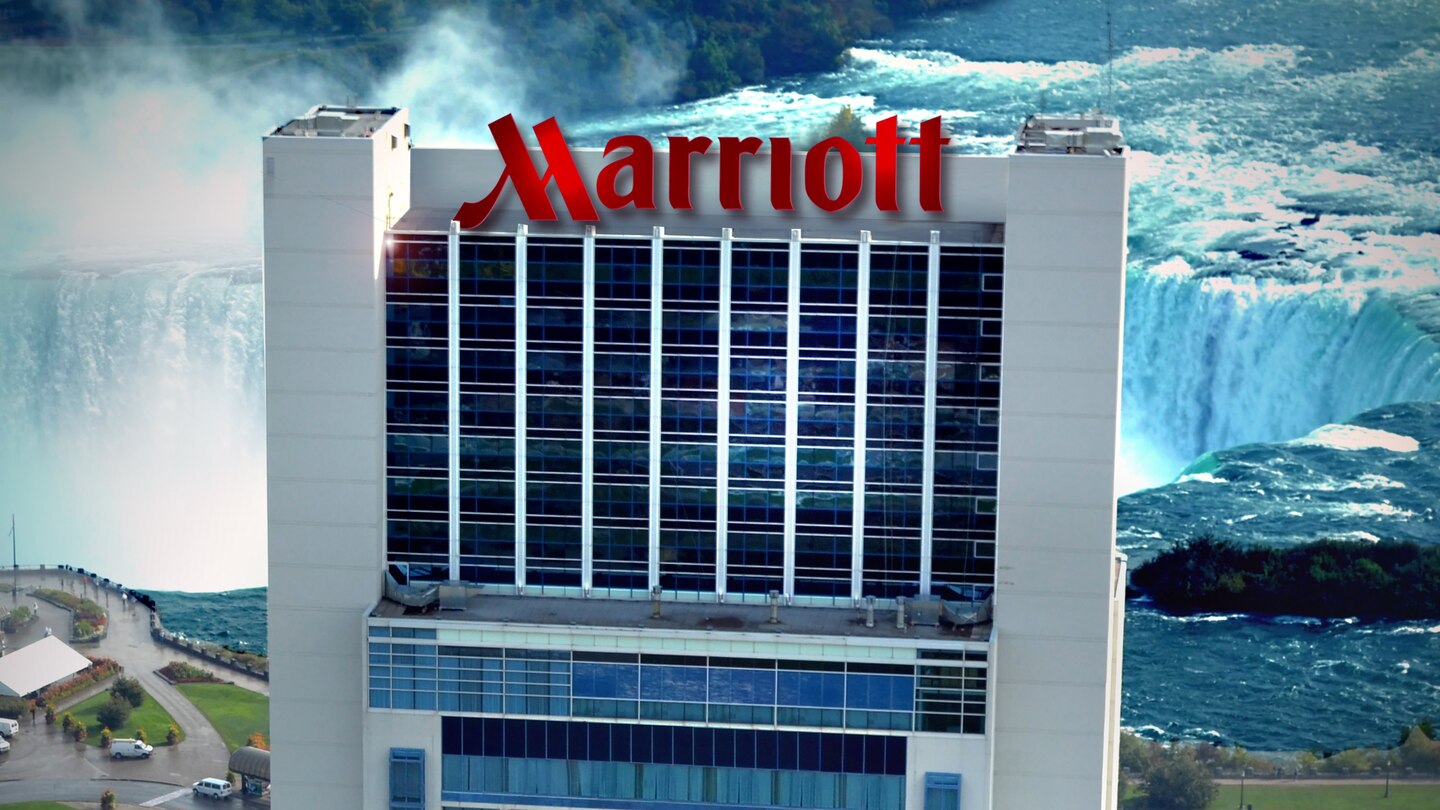 The Marriott on the Falls is the closest hotel to the
Falls. One of the defining features of the 32-storey
Marriott is the Signature Fallsview Guest Rooms, which
offer incomparable views of one of the world's
most famous attractions. The Marriott on the Falls has
all the amenities you expect and the extras you
deserve. Within walking distance are great shows, an
exciting array of nightclubs, the Fallsview Casino and the shops on Clifton Hill. Each guestroom at the
Marriott on the Falls has been renovated and redesigned to offer extraordinary comfort and convenience. With modern décor, luxurious bedding, excellent in-room amenities, and breathtaking views of Niagara Falls, your stay at the Marriott on the Falls hotel is truly a remarkable experience.
In Niagara Falls Canada, Queen Victoria Park is the main area for viewing the falls. The park extends from the brink of the Canadian Falls to the Rainbow Bridge. At the brink you can access Journey Behind the Falls at the Table Rock Visitor Center. Walk a few minutes north and try Zipline Niagara or board the Boat Ride below the Falls. What is the most exciting adventure besides visiting the Falls? The Whirlpool Jetboat ride is the most exhilarating ride on the planet! Over 1.5 million people have experienced the thrills of riding through the Niagara Rapids on board one of their 1200hp turbo diesel jetboats. and USA sides of the Niagara River. There are so many things to do in Niagara Falls! amazing ride is considered to be one of North America's most thrilling experiences.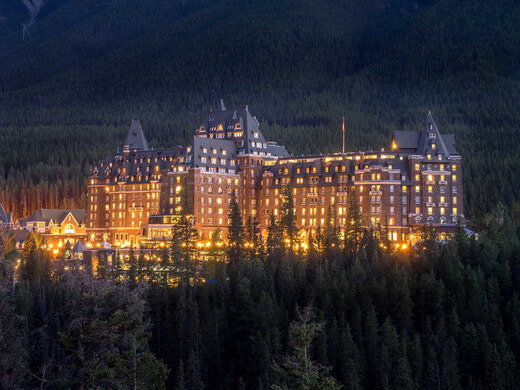 BM30
The 2023 Banff Management Course
The Fairmont Banff Springs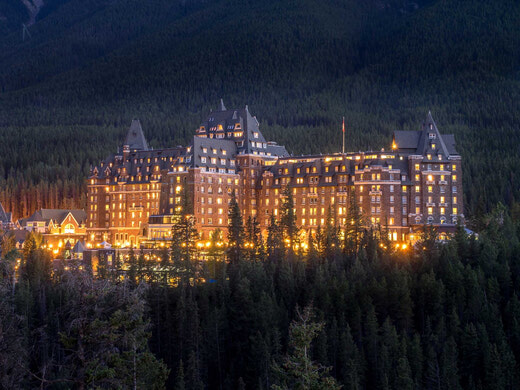 BM29
The 2022 Banff Management Course
The Fairmont Banff Springs